An engineering firm providing architects, developers, and builders with mechanical, electrical and plumbing (MEP) engineering design for the construction industry.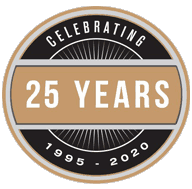 Featured Project
Crystal Mountain Inn Expansion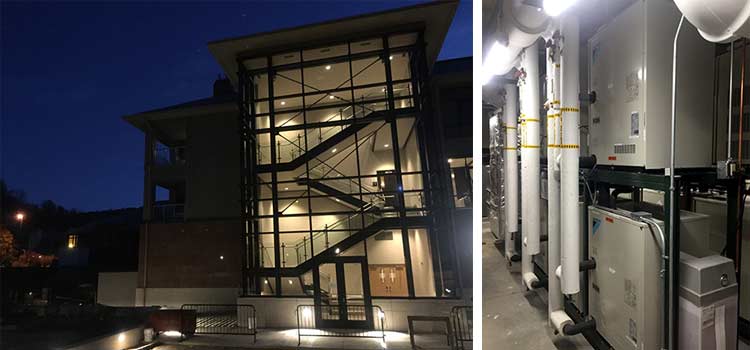 Project Type:
A 3-story, +/- 30,000 SF addition housing retail and residential uses on the ground floor, residential uses on the second and third floors, plus basement and floor terrace to the existing Inn. Our design scope included domestic plumbing, heating, ventilation, air conditioning, power distribution and backup generator.
Client:
Crystal Mountain Resort and Cornwell Architects
Start Date:
August 2015
Finish Date:
October 2017