An engineering firm providing architects, developers, and builders with mechanical, electrical and plumbing (MEP) engineering design for the construction industry.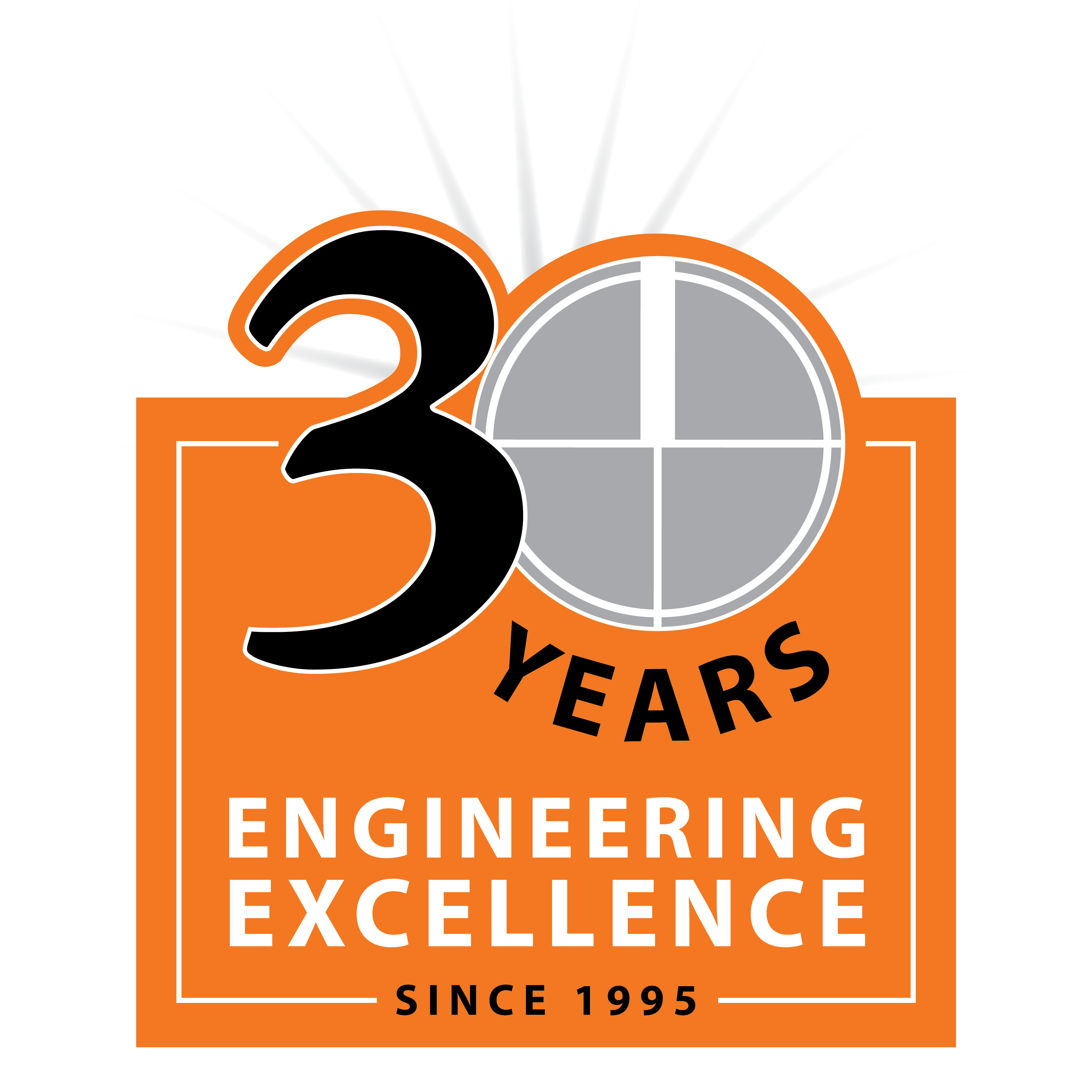 Featured Project
Interlochen Center for the Arts Dow House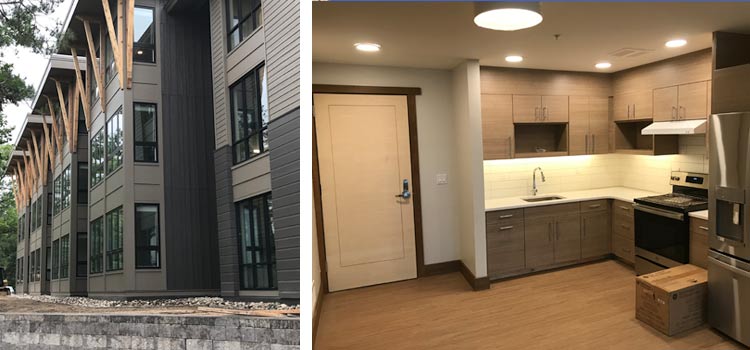 Project Type:
Construction of a new 37,780 square foot (SF) residence hall and artist suite for Interlochen Center for the Arts. Our design scope included plumbing, heating, ventilating, air conditioning, geothermal heat exchanger system, interior and exterior lighting, power distribution, primary power distribution, communications, and security systems.
Client:
Cornerstone Architects and Interlochen Center for the Arts
Start Date:
Design started in mid-fall of 2019.
Finish Date:
Construction was completed in summer of 2021.