An engineering firm providing architects, developers, and builders with mechanical, electrical and plumbing (MEP) engineering design for the construction industry.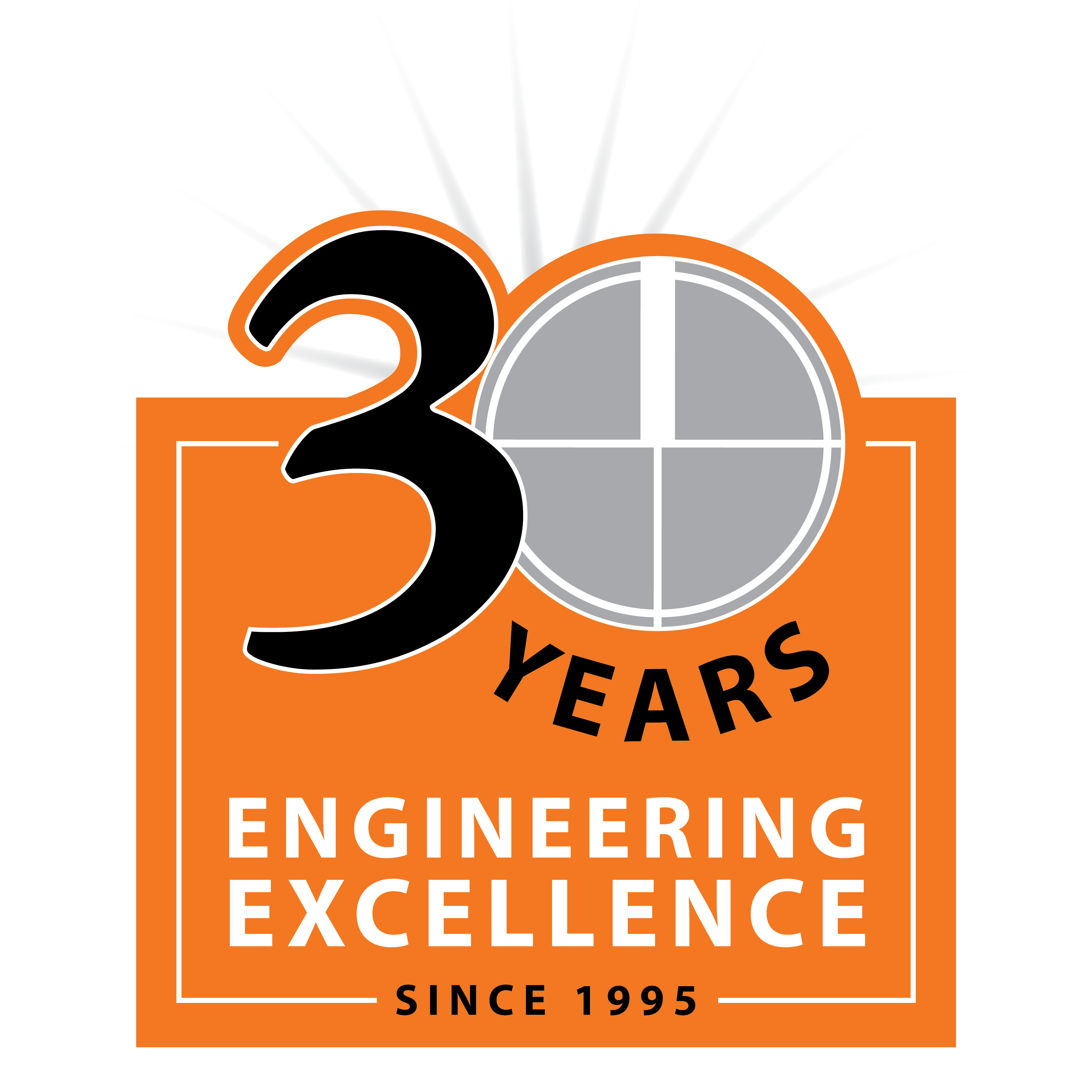 Featured Project
Grand Traverse Regional Land Conservancy New Headquarters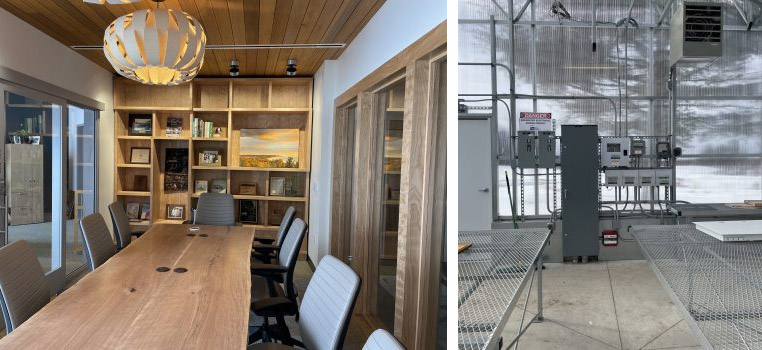 Project Type:
Additions and renovations to an existing 4,800 SF main building and an existing 4,600 SF volunteer hub building for the Grand Traverse Regional Land Conservancy Headquarters.  Additions include 14,000 SF to the main building, a 1,300 SF greenhouse, a 1,200 SF goat barn, and a 160 KW solar farm with Net Metering.   Our design scope included plumbing, heating, ventilating, air conditioning, geothermal heat exchanger, energy recovery, snow melt, interior, exterior and site lighting, power distribution, Intelligent Panelboards, fire alarm, communications, and security systems.
Client:
Environment Architects
Start Date:
Design started in the spring of 2020.
Finish Date:
Construction was completed in winter 2023.