An engineering firm providing architects, developers, and builders with mechanical, electrical and plumbing (MEP) engineering design for the construction industry.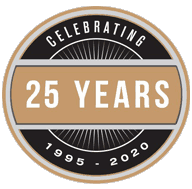 Featured Project
Lake City Elementary School Renovations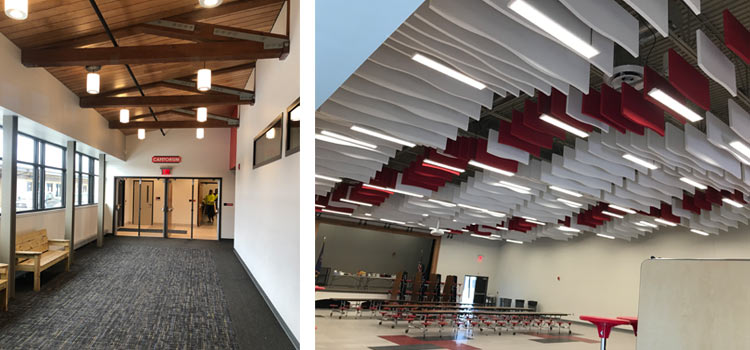 Project Type:
Additions and renovations to the existing Lake City Elementary School, totaling approximately 35,578 square feet.  Our design scope included plumbing, heating, ventilating, air conditioning, lighting, power distribution, communications and fire alarm systems.
Client:
Cornerstone Architects
Start Date:
Design started in mid-summer of 2016
Finish Date:
Construction was completed in 2019