Daifuku – Jervis B Webb Manufacturing Facility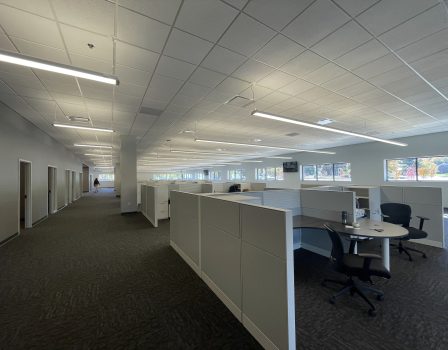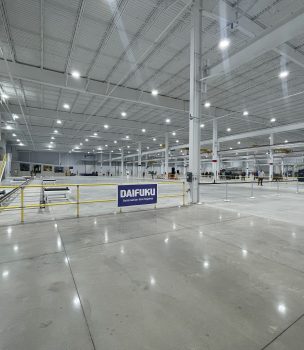 Project Type:
Construction of a new 242,000 square foot (SF) manufacturing facility for Daifuku – Jervis B Webb in Boyne City.  Our design scope included plumbing, compressed air, heating, ventilating, air conditioning, computer room air conditioning, welding exhaust, interior and exterior lighting, power distribution, primary power distribution, and communications systems.
Client:
DK Design Group and Integrity Construction Services
Start Date:
Design started in fall of 2020.
Finish Date:
Construction was completed in fall of 2022.