Traverse City Crematorium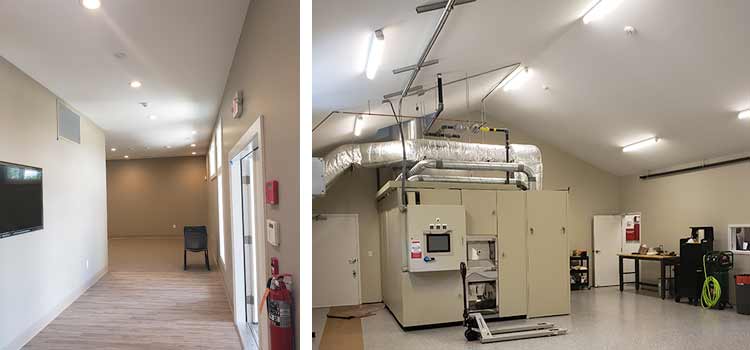 Project Type:
Construction of a new 2,800 square feet crematorium. Our design scope included plumbing, heating, ventilating, air conditioning, snow melt, lighting, power distribution, and backup generator.
Client:
Whiteford Associates
Start Date:
Design started in mid-summer 2019.
Finish Date:
Construction was completed in early summer of 2020.