Delamar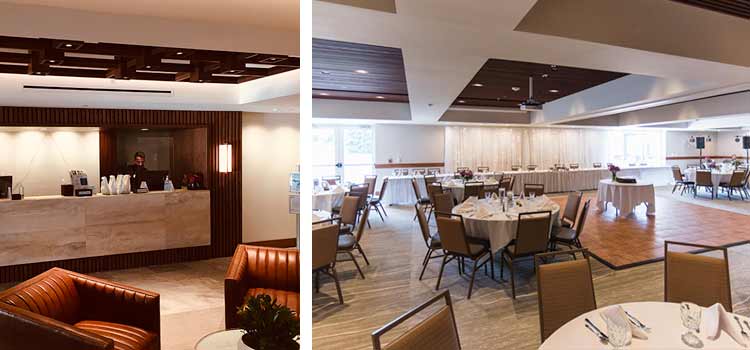 Project Type:
Renovations to the existing West Bay Beach, a Delamar Resort. Specific areas of renovation included the restaurants, ballroom, lobby and common areas, and guestrooms. Our design scope included plumbing, heating, ventilating, air conditioning, lighting, power distribution, and fire alarm systems.
Photo Credit to Cunningham Limp Development Co.
Client:
Ghafari Associates/Concept Design
Start Date:
Design started on the multi-phase project in late summer of 2018.
Finish Date:
Phased construction was completed in summers of 2019 and 2020, and remains under construction.