Sauble-Elk-Eden Townships Fire Station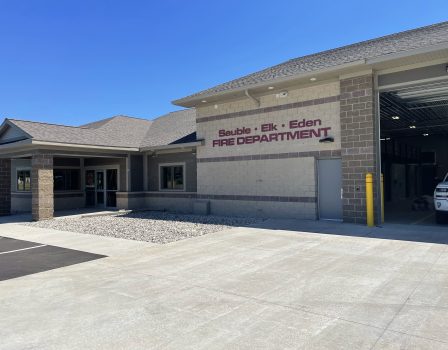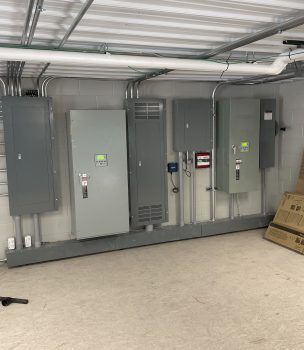 Project Type:
Construction of an 13,200 SF Fire Station for Sauble, Elk, and Eden Townships and located in Irons, MI.  Our design scope included plumbing, compressed air distribution, heating, ventilating, air conditioning, snow melt, interior, exterior and site lighting, power distribution, security, and emergency power (generator) systems.
Client:
Kendra C. Thompson Architects
Start Date:
Design started in summer of 2020.
Finish Date:
Construction was completed in summer of 2022.